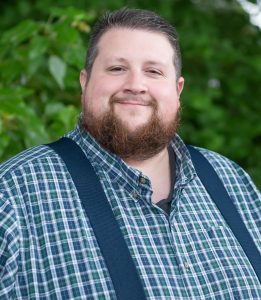 Councilor Nick Ritch
nick.ritch∂ci.monroe.or.usEmail
About Councilor Ritch
Since moving my family to Monroe, it has quickly become a place that Nick wants to call home for many years to come. He believes his time with the Monroe Budget Committee and background in taxes and accounting makes him a good resource for City Council, where he would be honored to protect and represent the interests of our town.
Nick also believe it is an exciting time to be involved in shaping the future of Monroe and he would like to help our community achieve its goals. Nick wants to serve on the Monroe City Council to improve conditions for current residents while encouraging a vibrant downtown environment.
Councilor: January 2021 to Present
Current term expires: December 31, 2024
Past Elected Positions: N/A
Current Committee Assignments:
– Member, Budget Committee
– Member, Financial Committee
– Member, Human Resources Committee
– Member, Ordinance & City Policy Ad-Hoc Committee
Past Committee Assignments:
– Member, Budget Committee
Current Employment: Accurate Bookkeeping and Tax Service
---